Driver Testimonials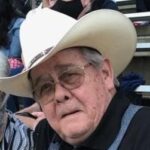 "I have never worked with a group of people at all levels that I enjoyed more. The fact that the owners take time out of their days to call and check on you means a whole lot. The maintenance of the equipment is second to none. I respect and appreciate that I can ride down the road knowing my equipment is being looked at. Finally, but not the least, I know at the end of the week when I have put in my time, that I am being compensated well."
Bill A.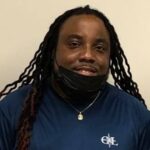 "I've never had a company take more pride in their equipment and drivers than what C&L Transport does… most companies say that their employees are family and that the employees are appreciated but not really show it, but here at C&L Transport they actually prove it consistently with their actions and not just when it's driver appreciation week but they do it 24/7 365 days a year and I couldn't ask for a better work family or company to work for."
Bryant M.
"C & L was the first company to give me the opportunity to drive again after I lost my job and they looked after me."
Wes K.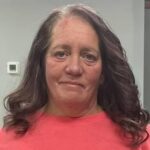 "The relaxed atmosphere, the transparency. It's just by far the best company I've driven for."
Kristi B.
"I love the team atmosphere, office, and drivers working together."
Ken B.
"This is a great place to work. A family type atmosphere. Great pay and benefits. Top notch equipment. And the people in the office are helpful and professional."
Tim C.